My Favorite Peanut Free Snacks
There comes a point where either yourself or someone you know develops allergies and finding great peanut free snacks can be a hassle! Whether they happen when you're younger (maybe you're older), or you're just trying to help accommodate someone with their food allergies (you're a rockstar if you are). There comes a time when that person needs to eat and it can be time consuming and difficult to find food at times that are safe for you and your allergies. You're going to be on the hunt for peanut free candy, chocolate, or even healthy alternatives that allow you to snack safely! I myself have this struggle so I wanted to provide some snacks that allow you to eat with confidence and save yourself some time. This information is provided by Brandon who is the founder of Master Lifestyle! He himself has learned how to deal with multiple allergies in his day-to-day life. You can read more helpful information from our official blog here!
Sun Butter
First up we're going to be covering some peanut free snack alternatives to peanut butter. None of these products will contain Peanuts and will be allergy friendly. They all make amazing peanut free snacks with multiple different options! My favorite peanut free snacks out of all of these would be Sun Butter. Extremely high in protein, and of course fat (the healthy natural kind). It's a great quick snack whether you're eating it straight from the jar (that's how I like to have it myself, am I weird? Maybe just a little) or spreading it onto toast, or you name it! Anyways, the nut-free peanut butter options listed below are sure to become your favorites.
Out of all the peanut butter alternatives, I have tried this is my absolute favorite. You can figure out where to find sun butter from their official website. Store near your location may carry it in stock, if not then thankfully you can always order it online!
WowButter
Another alternative is WowButter! I myself personally do not find it tastes as great, however, this can easily boil down to personal preference. WowButter seems to be much easier in stores compared to SunButter which if you're in a rush is a bonus for you! You can find sunbutter and their suppliers on their official website here. WowButter itself is also a healthy peanut free alternative to peanut butter! It is almost exactly the same as Sun Butter in terms of nutritional value and its also a great alternative for peanut free snacks. It is extremely rich in protein and fat as well and goes great with many different recipes. Not looking to cook? Well, grab that spoon and dive in!
Peanut Free Candy & Chocolate
On the hunt for the best peanut free candy possible? I get it, everyone needs to feed the sweet tooth every once and a while. Even though you might have an allergy to peanuts there are some options you can be having! Most come from Mars and Nestle but not all of their products are safe to have. Please note that this is based on the items in Canada. If you're the United States or another country please make sure to read all labels, if you're still not sure call the company and see if it is a safe option. Based off this some of my favorite peanut free chocolate I enjoy are the following:
Mars Bar
These contain the peanut free label on them and they always list to make sure you read the label every time. Seriously do it, it could end up saving your life and nobody likes a unnecessary hospital trip. It's one of my favorite peanut free chocolates next to some of the nestle products!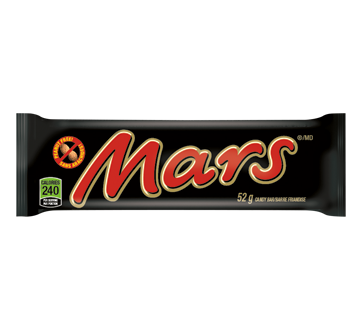 Nestle Chocolate Bars
Nestle has kept their lineup of kitkat, coffee crisp, smarties, and aero are created in a peanut free facility. This can change depending on your country. Make sure to read the label and double check when grabbing any of those line up of chocolate bars. You can purchase these in the snack size as these list the peanut free label directly. The full-size chocolate bars you will have to do your own research on. My favorite from all of their chocolate bars that I can eat are the Coffee Crisp and KitKat. (I do like my coffee). When buying the snack size chocolate make sure the peanut free label is present, and make sure to read the label.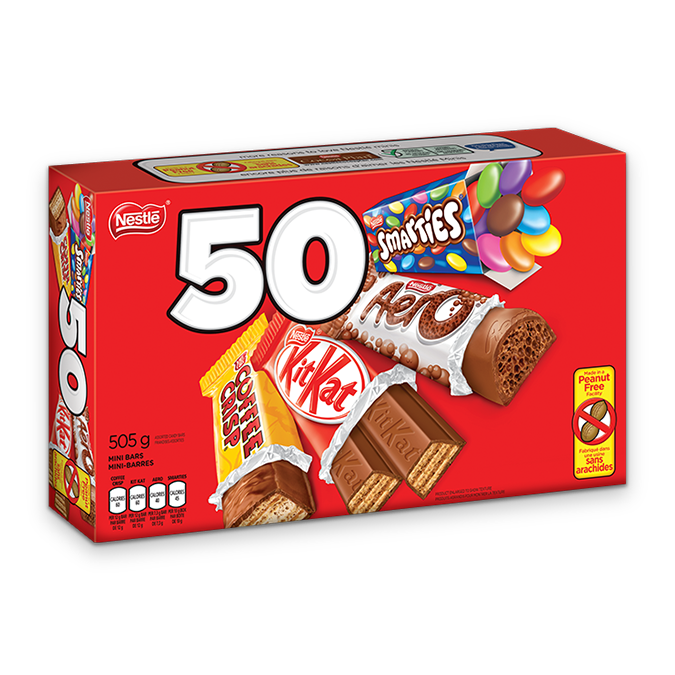 Kinder Chocolate
Kinder Chocolate can be hit-or-miss depending on where you're located. My favorite from there is the medium milk chocolate bars, they can be found at many of your popular grocery stores and have a peanut free label present on them as well. This one is a little bit smaller and might be harder to read, make sure you take the time to double check you're safe to have it though!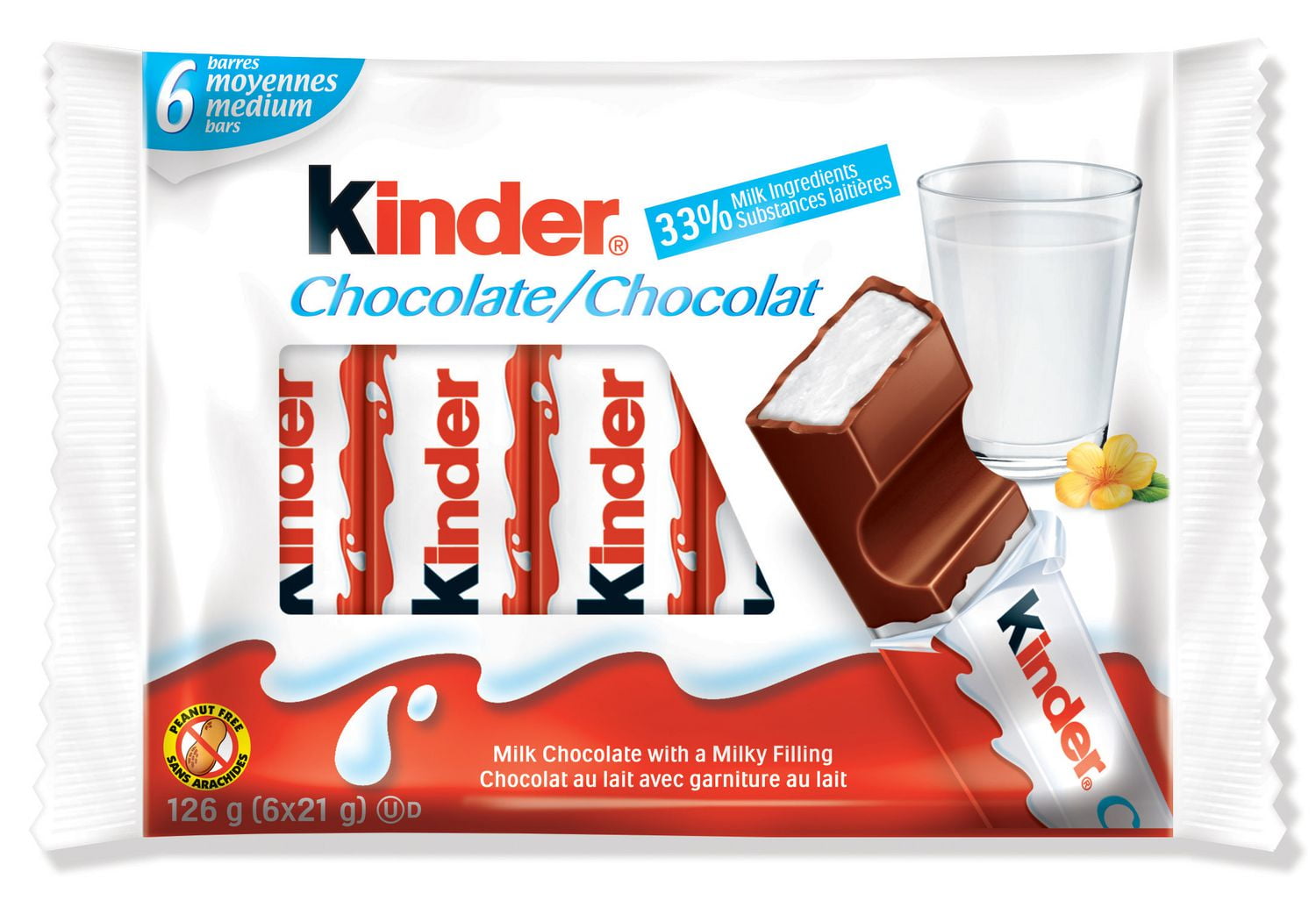 Overall this is a list of some of the amazing peanut and nut-free candy in the market! Please before having these make sure to read the label and guarantee your safety when having these products. These are just some of our favorites and a product and its information could change at any time, with or without notice.
I hope you enjoy some of these favorites that I enjoy regularly myself! They make perfect peanut-free and nut-free options for you to be snacking safely. If the information in this post seems incorrect please feel free to contact us directly on our website.